Your Satisfaction is Our Goal
Precision Services for the Semiconductor Industry
Accutech is a leading provider of precision parts and services to the semiconductor industry. Our services include CNC milling, wire EDM, manual milling, grinding, design, and quality assurance. We specialize in providing high-quality, reliable products and customized solutions that meet the unique needs of semiconductor manufacturers and testing facilities worldwide.
We ensure that all of our products and services meet the highest quality standards.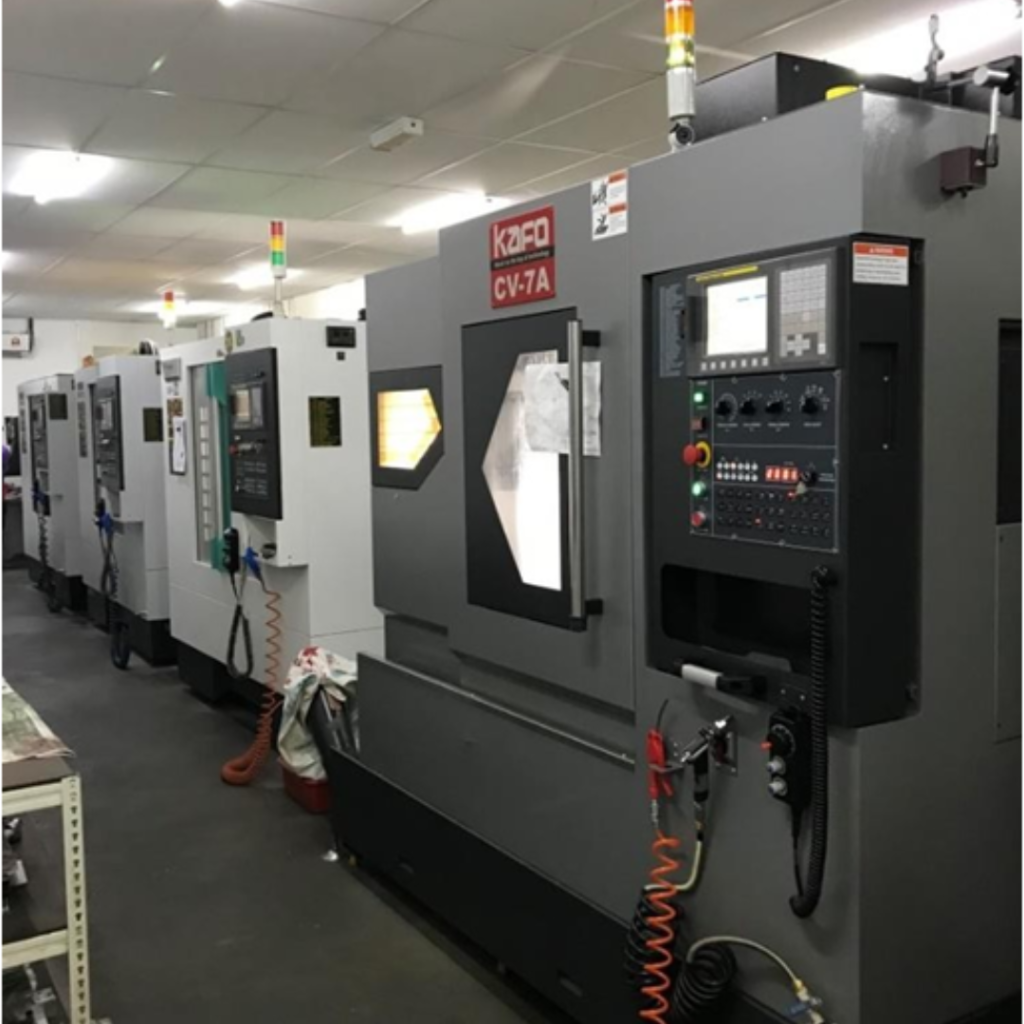 Our state-of-the-art CNC milling machines produce precise and accurate parts for various applications.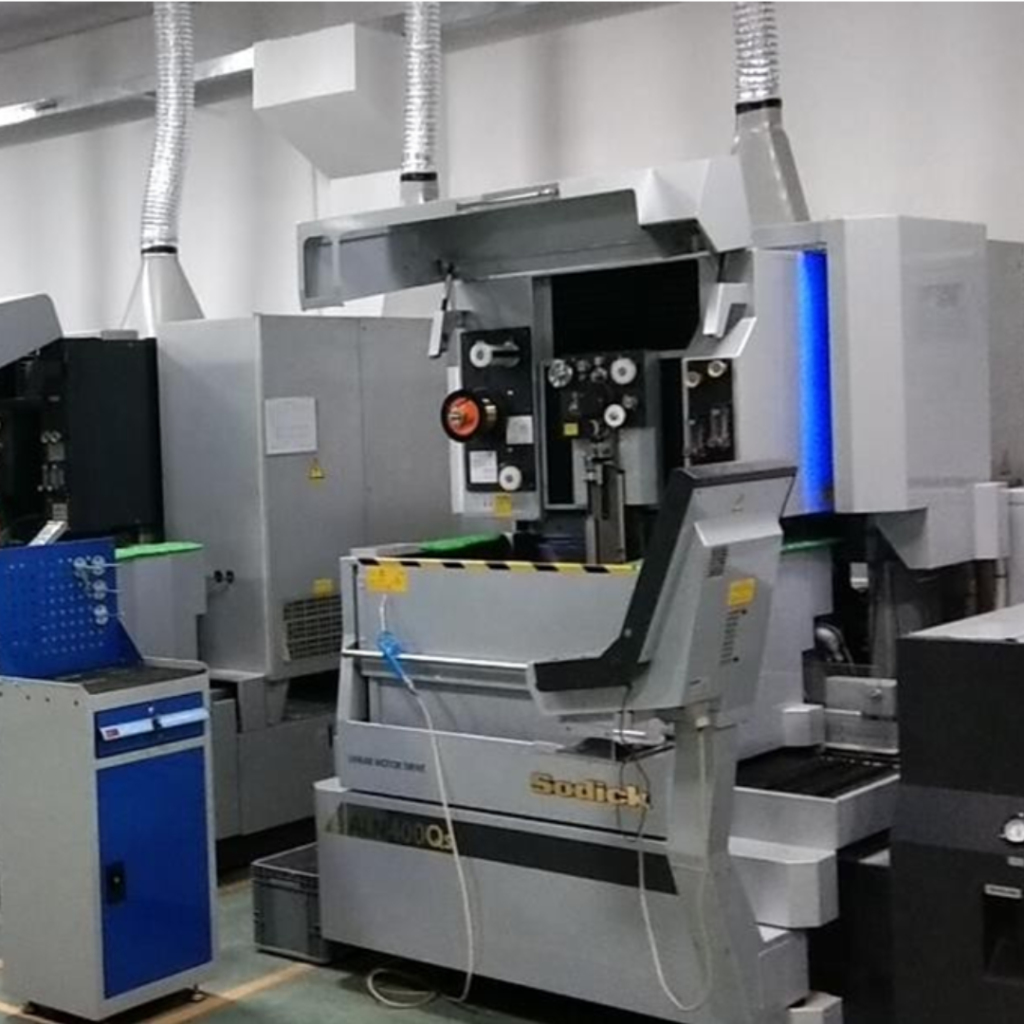 Our wire EDM machines cut intricate shapes and contours with high precision and accuracy.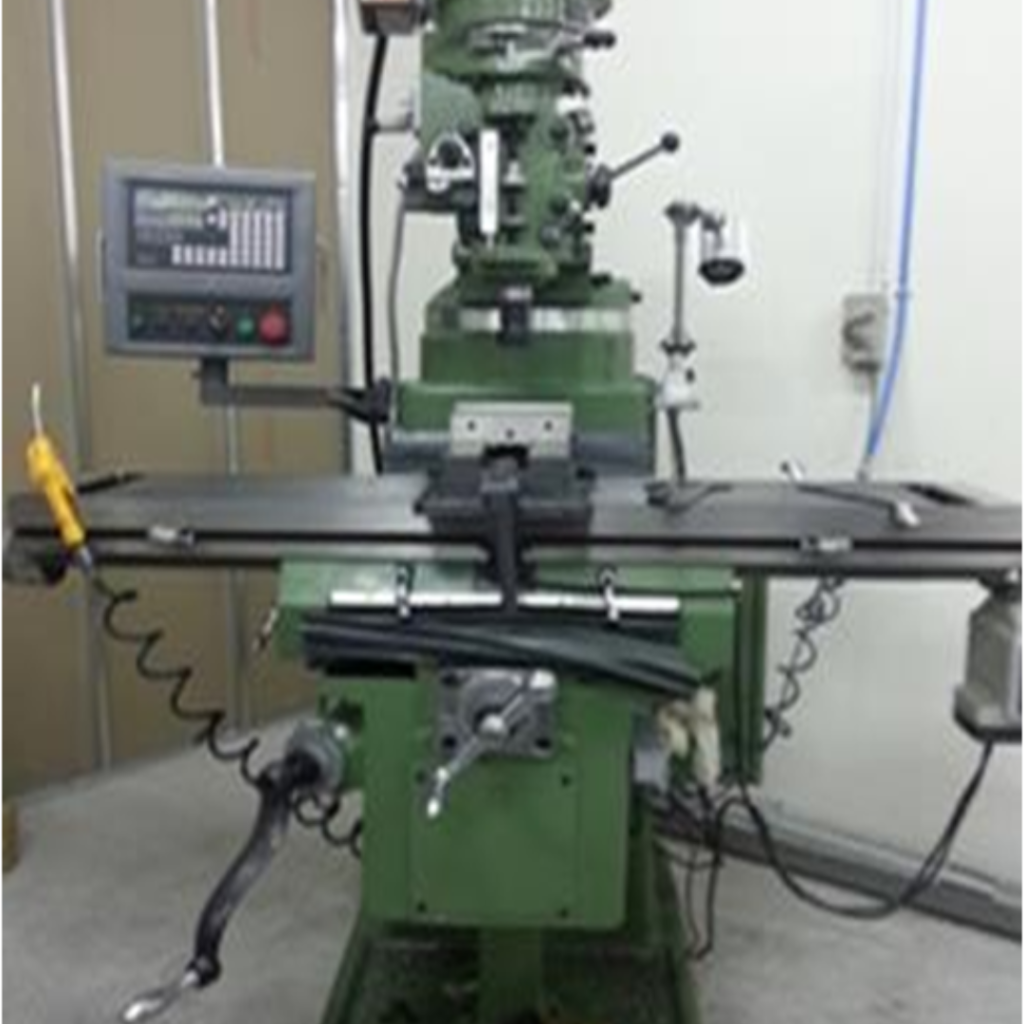 Our skilled machinists can create custom parts with manual milling machines.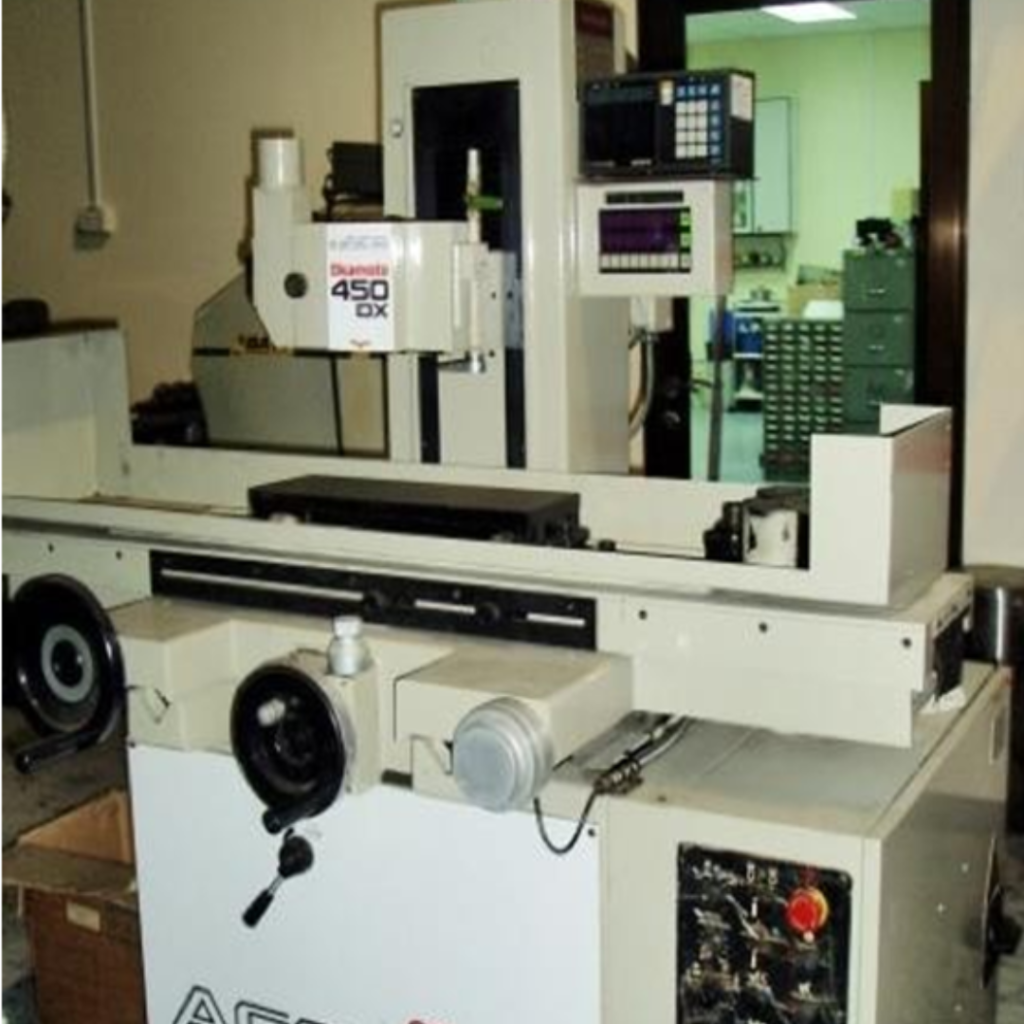 Our grinding machines provide accurate and precise grinding for a wide range of materials.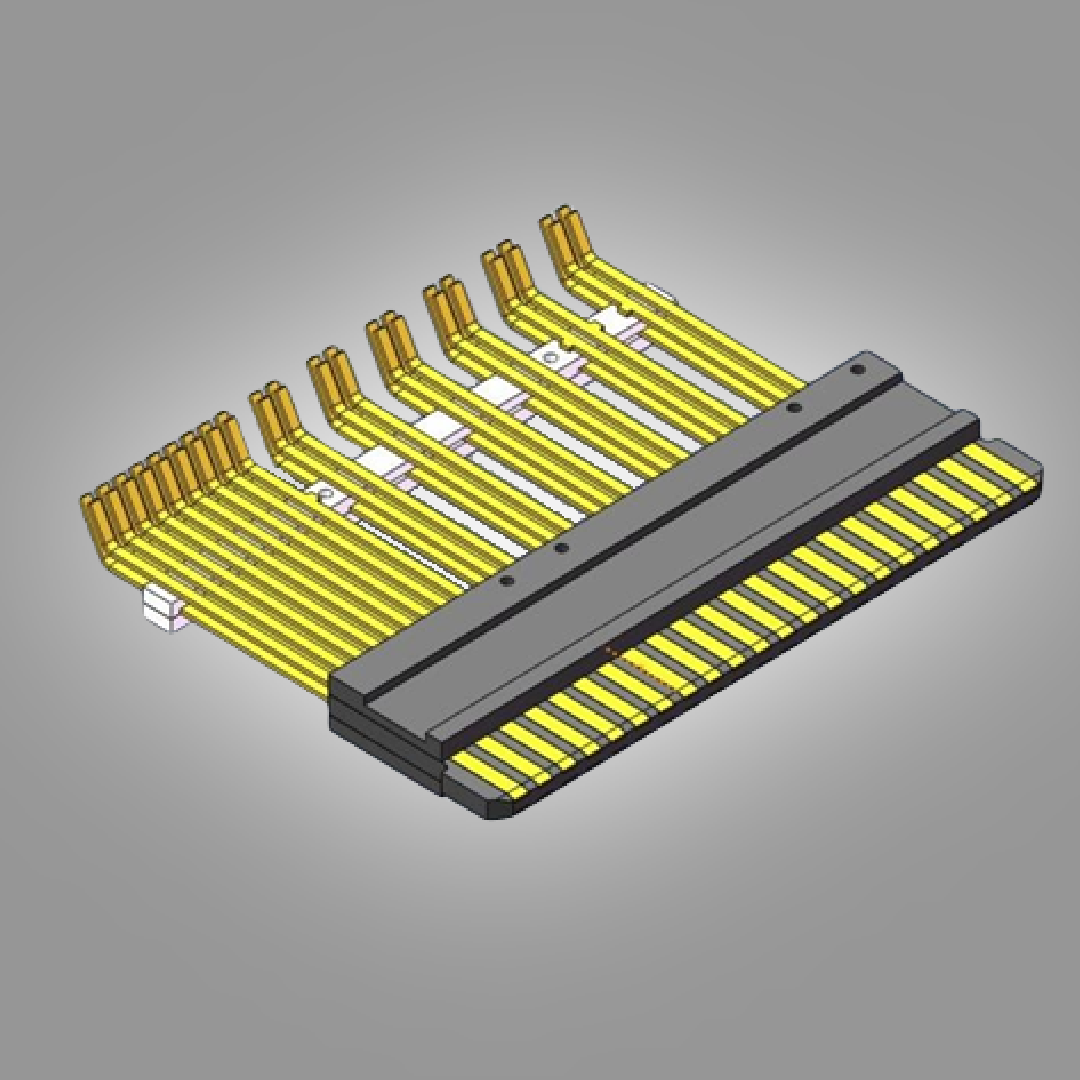 Our experienced team of designers can provide custom design solutions to meet your unique requirements.